FPV | DRONE | TESTIMONIALS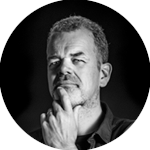 "Jaw-Dropping ..."
The first time I saw what Sander could do with a drone was jaw-dropping. For a special project we wanted to shoot the point of view of a bee flying through the auction of Royal Flora Holland in Aalsmeer. A delicate shoot, because of the many safety procedures, people and a process that couldn't be stopped, risking thousands of euros. Sander took responsibility, was well prepared and finally did a great job. And not only me as a director, but also the DOP and client were very enthusiastic about his work.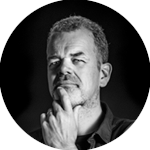 Wilco Pleging
| IN2Content |
www.in2content.nl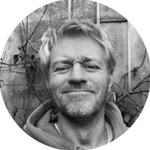 "Exceptional flying skills ..."
Working with Sander 'Sassy' Sassen is always a pleasure! When unique & awesome drone shots are needed, Sander is just one call away. He expands our team in a very relaxed way without any time pressure what so ever. Apart from his lovely character (he just looooves cats ;) his exceptional flying skills are among the best we have seen in the market to date.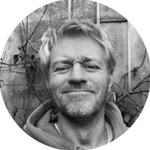 Jochem Feldberg
| The Flying Dutchmen |
www.theflyingdutchmen.com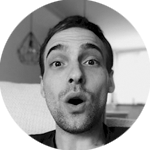 "A rare quality ..."
We've worked with other drone pilots before, but weren't really prepared for what Sander could do! Not just his piloting is next-level, but he's is a team player with a great eye for making cinematic shots, a rare quality that guarantees we call him every time we need drone footage!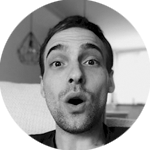 Erwin Eijpe
| Hokus Fokus |
www.hokusfokus.nl
FPV | DRONE | CLIENTS




































vanschiemedia.nl